Beschrijving: 35% Carbon Balck PP Application Black Masterbatch
De 35% Carbon Black PP Application Black Masterbatch 8304 is een high-end zwarte masterbatch speciaal voor PP-toepassingen. De drager is PE, het koolstofzwart is N220, er zit geen vulmiddel in. De MFI is zo hoog 20-25 gram / 10 minuten 21.6kg en 190 graden Celsius. . De 35% Carbon Black Black masterbatch 8304 is een speciale zwarte masterbatch en kan direct worden gebruikt voor PP-injectie of PP-compounding, heeft een mooie glanzende afwerking en blauwe schaduw.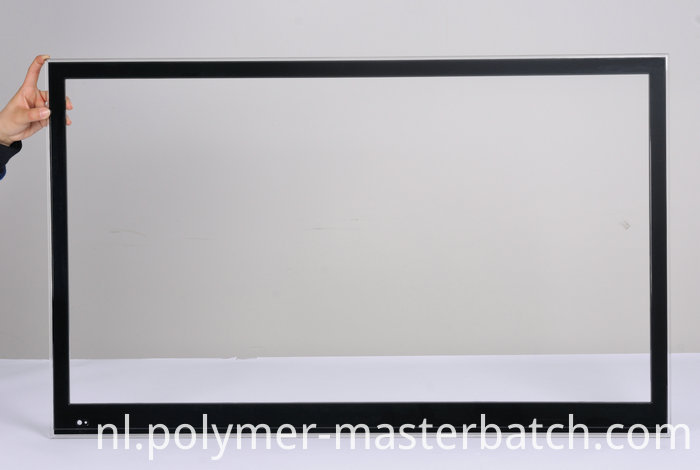 formuleringen
Carbon Black Inhoud = 35% ± 1%
Drager = transparante PE
Carbon Black = N220
Compatibele applicaties
De 35% Carbon Black Black Mastebatch 8304 is compatibel met PP- en PE-materiaal en heeft een bijzonder voordeel op PP-toepassingen.
Wijze van gebruik
De 35% Carbon Black Black Masterbatch 8304 heeft een goed dispersievermogen en is daarom geschikt voor directe toevoeging en vermenging met PP-materiaal (polypropyleen) in de menger, waarbij vervuiling en verstrooiende problemen veroorzaakt door pigment worden vermeden.
Aanbevolen dosering
3-5% onderworpen aan de eindproductenvereisten.
Fysieke eigenschappen
Dichtheid (24 ℃): 1.240kg / m3
Smeltindex: 20 g / 10 min (21,6 kg / 190 ℃)
Vochtgehalte: <0.15%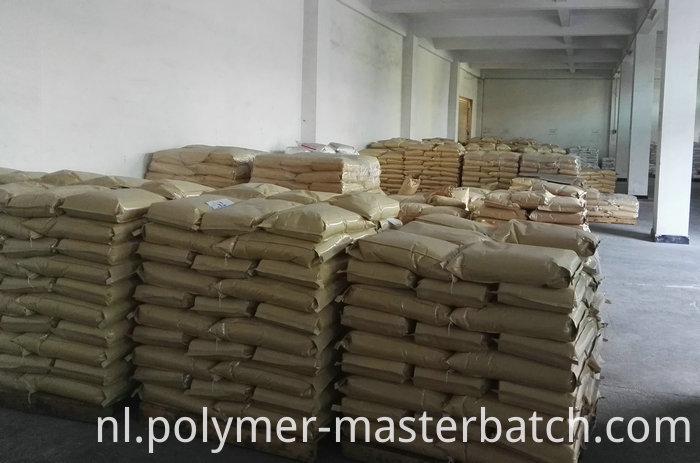 Verpakking en opslag
De 35% Carbon Black Black Masterbatch 8304 wordt geleverd in pelletvorm en verpakt in 25kg plastic of papieren zakken. Het moet op een droge plaats worden bewaard.
ANAD MASTERBATCH-- COUMPOUNDING YOUR SUCCESS!
Product Categorie : Zwarte masterbatch > High Jetness Injection Black Masterbatch